Box Boyz was established in 1988 and has grown into one of the leading corrugated carton suppliers in Gauteng.
We offer a comprehensive packaging service to all sectors of the market and although the majority of our supply is in Gauteng, we have the resources to service customers nationwide.
We manufacture a wide range of corrugated products which can be specifically designed to meet our customers' needs and requirements. Our state of the art machinery and dedicated staff will provide you with a quality product while our fleet of trucks will ensure you get your product on time.
Our goal is to provide our customers with a good quality, well priced product in the best possible lead time.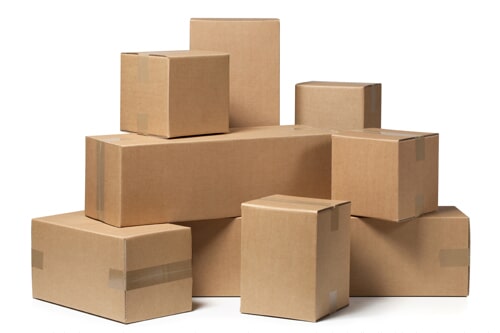 Manufacturing
At Box Boyz we strive for service excellence and we feel that this has been the key to our continued growth and success.